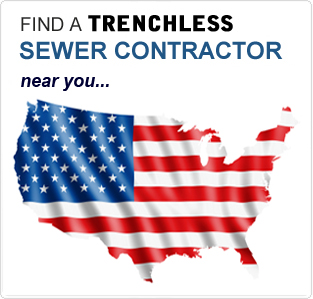 Trenchless Sewer Repair The right choice for clean and safe sewer line replacement.

Smart "No Dig" Technology No dig means no disruption to your yard, driveway, garden, or structures.

Economical and Efficient Your brand new sewer line will flow cleanly and last for decades.

Find Qualified Contractors Locate qualified trenchless sewer contactors in your local city.
Information Center


Are You A Contractor Certified and Trained in Trenchless Technology?
If you are a trenchless Contractor licensed and trained in Trenchless technology, you may qualify to be listed on this site in your local area.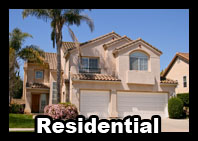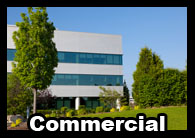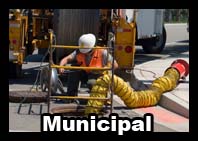 Please complete the form below and a representative will contact you with all the details.